Let's go boys!!
OnlyFans is the social platform revolutionizing creator and fan connections. The site is inclusive of artists and content creators from all genres and allows them to monetize their content while developing authentic relationships with their fanbase.
onlyfans.com
Find puffin_'s Linktree and find Onlyfans here.
linktr.ee
Edit -
Ppv that i saved from old TB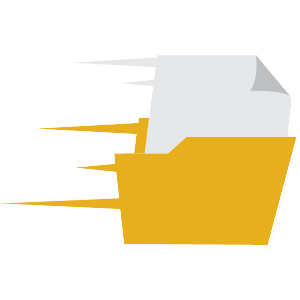 Gofile is a free, secure file sharing and storage platform. With unlimited bandwidth and storage, you can easily store and share files of any type without any limits. Our advanced features, such as CDN support and password protection, make Gofile the ideal choice for individuals and businesses...
Last edited: